What's brewing at One Main Street Colorado?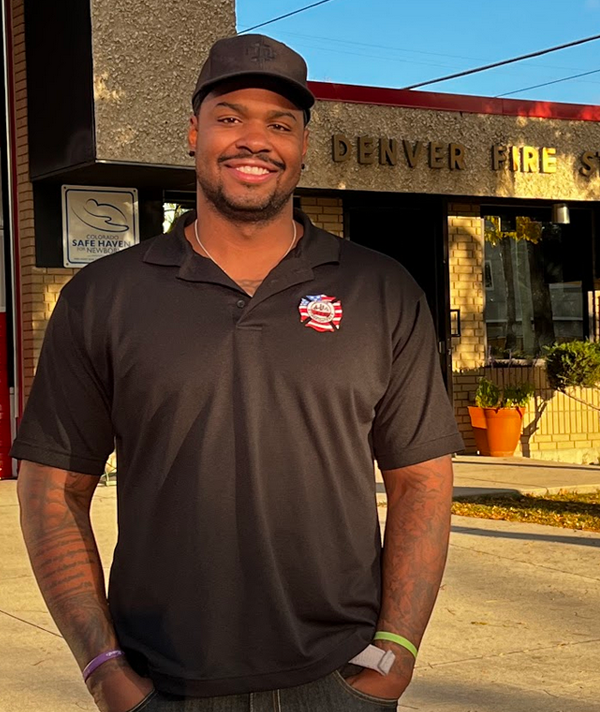 One Main Street Colorado's Commitment
One Main Street Colorado believes first in lifting up Colorado leaders no matter their race, sexual orientation, religion, or socioeconomic status.
We support and train leaders who understand the value of championing organized labor and building a stable economy for local business here in Colorado.
We believe in bringing pragmatic leadership back to Colorado to inspire collaborative solutions in local government and aim to restore civility to our political process.