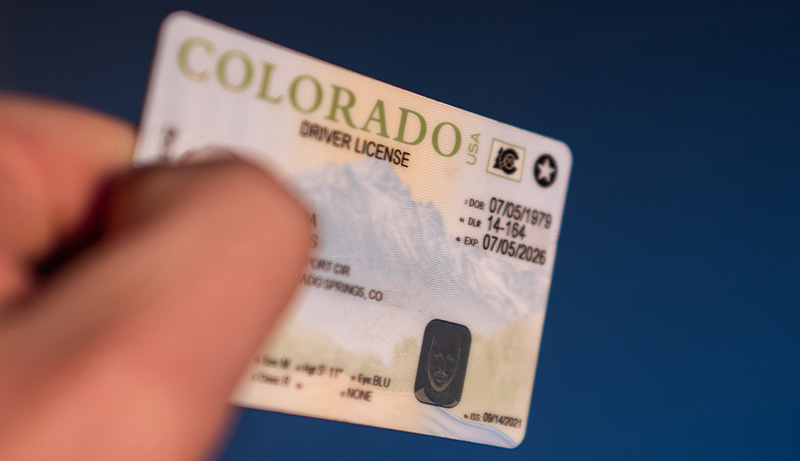 Build Colorado with Coloradans. It's simple.
Colorado is growing more rapidly now than ever before. Our students, trades, and local economies have grown to keep pace. One Main Street Colorado believes we should invest and empower our local professionals and businesses with access to government contracts from local to state-wide.
When land development and renovation of infrastructure occurs here in Colorado, Coloradan trade professionals, contracting companies, and business support services should be easily accessible to planners to show them as the obvious first choice we know they are.