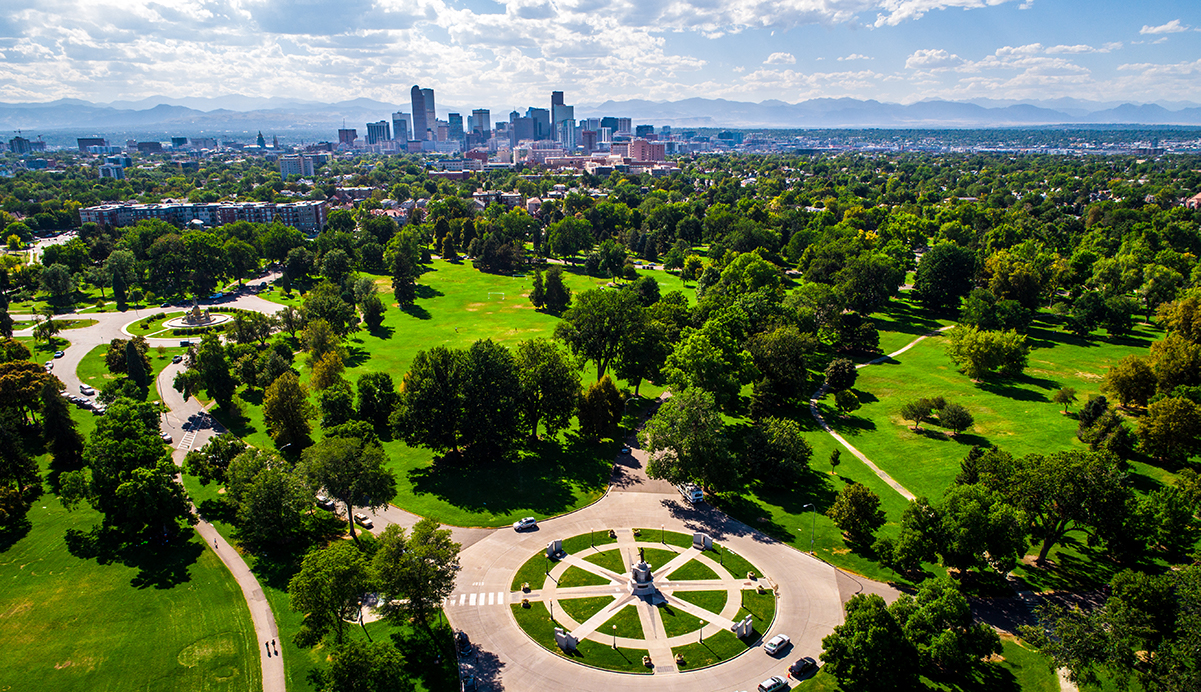 Getting Colorado ready for tomorrow.
Through global economic ups and downs, Colorado has proven that it is one of the most resilient economies around. That means that Colorado is going to continue to grow in the near and foreseeable future.
Colorado will need long-term, sustainable solutions to its development that is efficient, safe, and affordable to taxpayers and businesses.
How Denver grows will affect everyone, and One Main Street Colorado supports policies and efforts that help Colorado's highway, public transit, public health, and other core infrastructure capabilities prepare to meet today's demand and tomorrow's challenges without overly burdening the natural beauty of Colorado.