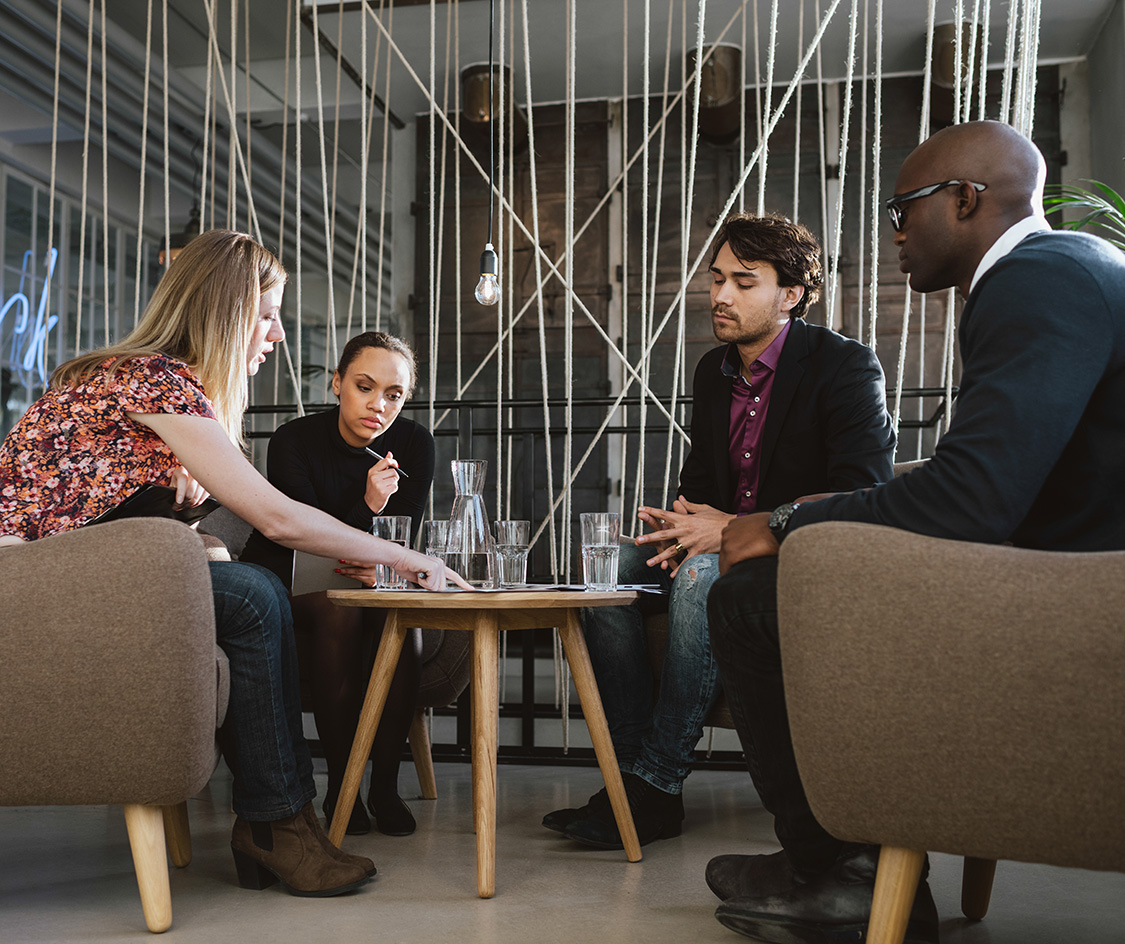 Driven by our DNA.
One Main Street Colorado isn't your average non-profit. We formed as a team of business, community, and labor leaders in Colorado because we believe it is important prepare our state for the future economy quickly approaching. When we looked around, we became concerned at the amount of political gridlock and in-fighting among our leaders and knew we needed a better way to get everyone a seat at the table, and working toward a pragmatic future.
Together, our mission is to rebuild Colorado's middle class, get our public transportation and core city infrastructure upgraded and ready for our modern economy, and strengthen our professional and trade professions, enabling a strong wage and a path to success for all committed Colorado workers.
So who exactly formed One Main Street Colorado?
Open for Business
One Main Street Colorado is formed on the core belief that in order for Colorado to thrive we must prepare Denver for the future.
That includes:
Rebuild the Colorado Middle Class

Upgrade Colorado's infrastructure

Invest in Colorado's local economy