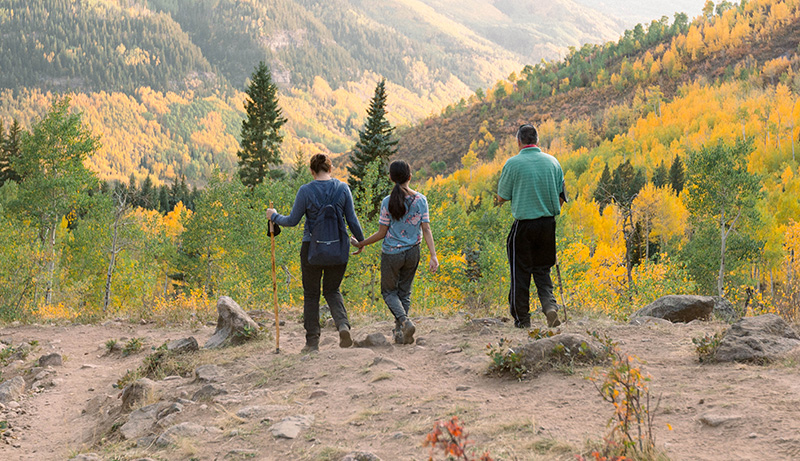 Housing is an essential part of Colorado life.
One of the core beliefs by One Main Street Colorado is that Colorado families are some of the hardest working folks in America. Time and time again Colorado's graduation rates, adoption of next gen technology, and robust support of organized professional trades proves just how efficient and dedicated we are to maintaining our quality of life.
We recognize that without fair, affordable, and available housing at all segments of the income spectrum, Coloradans will suffer with high prices, low accessibility, and aging infrastructure. One Main Street Colorado supports policies that make housing available to Coloradans should they prefer home ownership and a wealth of rental options that match their lifestyle, location, and transit needs.