Let your voice be heard
Thank Senator Rachel Zenzinger and Representative Lindsay Daugherty and ask them to continue to work for Arvada's working- and middle-class families in the Colorado state legislature by calling them at the numbers below, or simply use our helpful outreach form just below.
Join us in our work to:
A stabilized housing market: create upward mobility for Arvada families and protect the conditions that drive generational wealth from home ownership.
An expanded middle class: create more high quality and durable jobs for Arvada families by supporting workforce development and apprenticeship programs.
Our local business community: support programs that provide business development support for local and small Arvada businesses so that we can keep more of our tax dollars in our community.
Use our easy Outreach form below to urge them to keep fighting for the issues that matter to Arvada in the 2024 legislative session.
Call Senator Zenzinger @ 303-866-4840 or Call Representative Daugherty @ 303-866-2950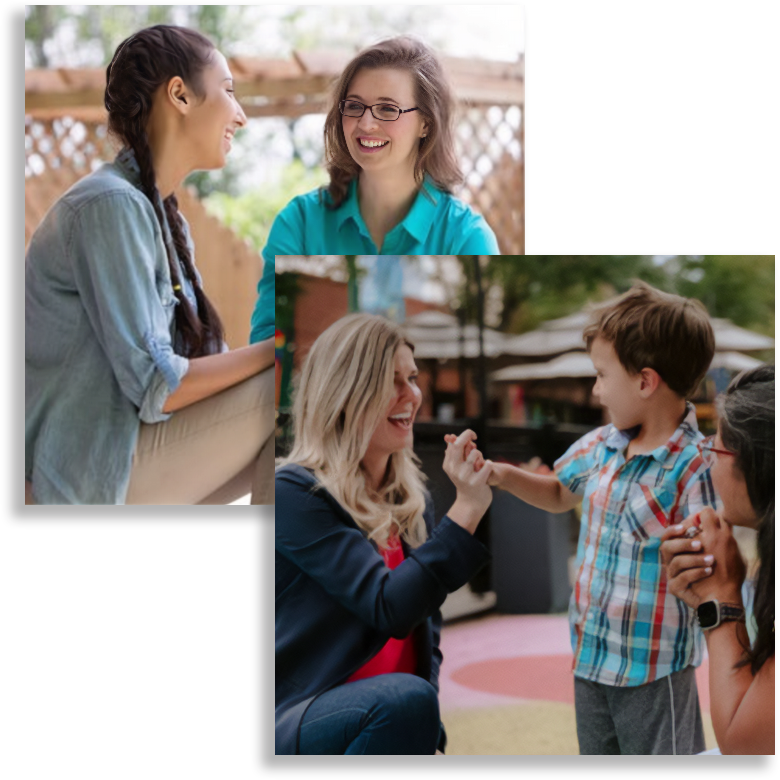 Donate to One Main Street Colorado
As a Colorado-based local political non-profit, we use your donations to help candidates, ballot initiatives, and other political activists in Colorado make the outcome-oriented and pragmatic changes that will help Colorado flourish. Learn more about our priorities here.